File Browser
File Browser is installed on the seedbox and enables you to access your files though a nice web interface in your browser.
Files can be uploaded/downloaded, renamed, deleted, copied and shared all inside the File Browser application.
This application would need to be installed in the client area on the applications page.
In the client area go to Services > Green Active Button > Application

Once the applications page loads locate File Browser in the list and click the green Install button to initiate the install.
Once the install of File Browser is complete you can go to the Installed Applications page to access.
In the client area go to Services > Green Active Button > Installed Applications

Once the installed applications page loads you can locate the File Browser application and click the Go to application button to access.
The login for File Browser is set to admin/admin so please change this as soon as you access the application.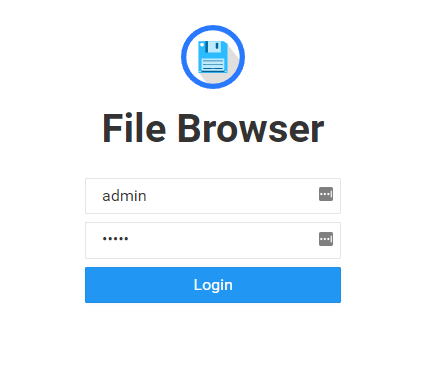 When logged into File Browser click the settings button in the left hand column.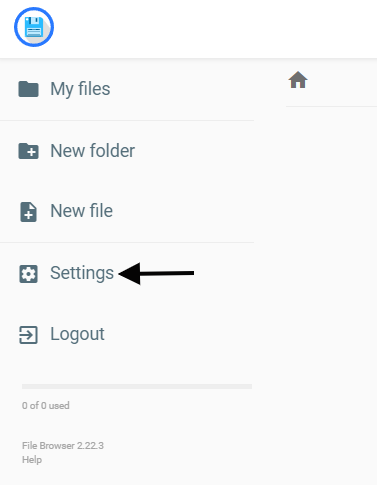 Now enter your new password twice and click update.