Sabnzbd
Install And Configure Sabnzbd
SABnzbd is a binary newsreader which is used to download NZB files.
Please note a Usenet subscription is required to download media.
SABnzbd can be installed on your seedbox through the client area at Services > Click the green Active Button > Applications.

Once installed Sabnzbd can be accessed on the Installed Applications page at Services > Click the green Active Button > Installed Applications.
Click the "Go to application" to access the SABnzbd wizard.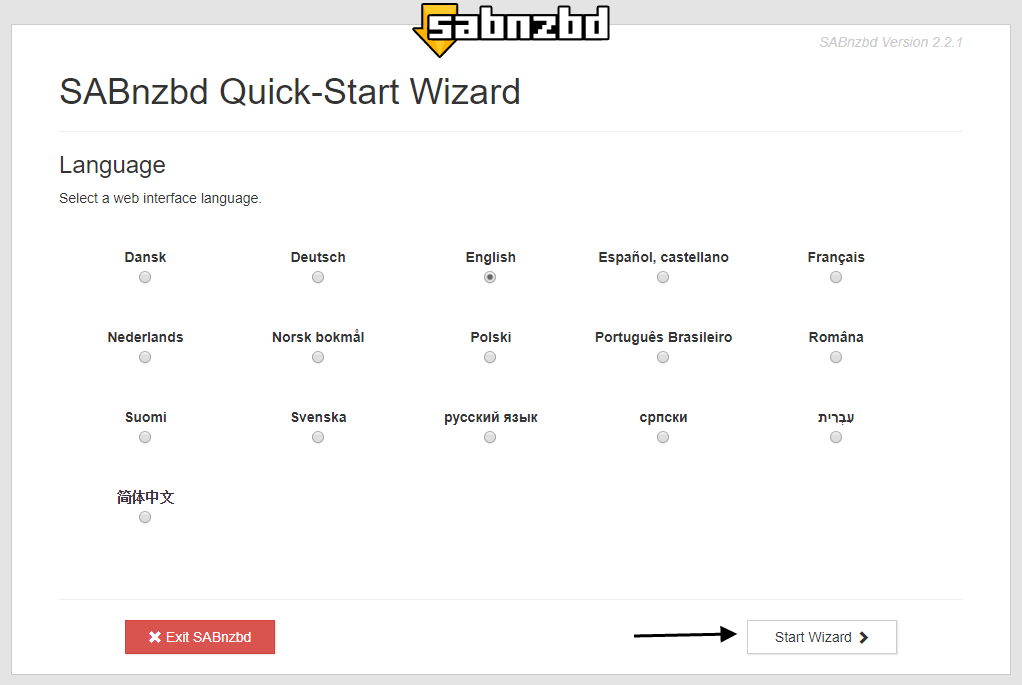 First step is to choose your selected language and then click "Start Wizard"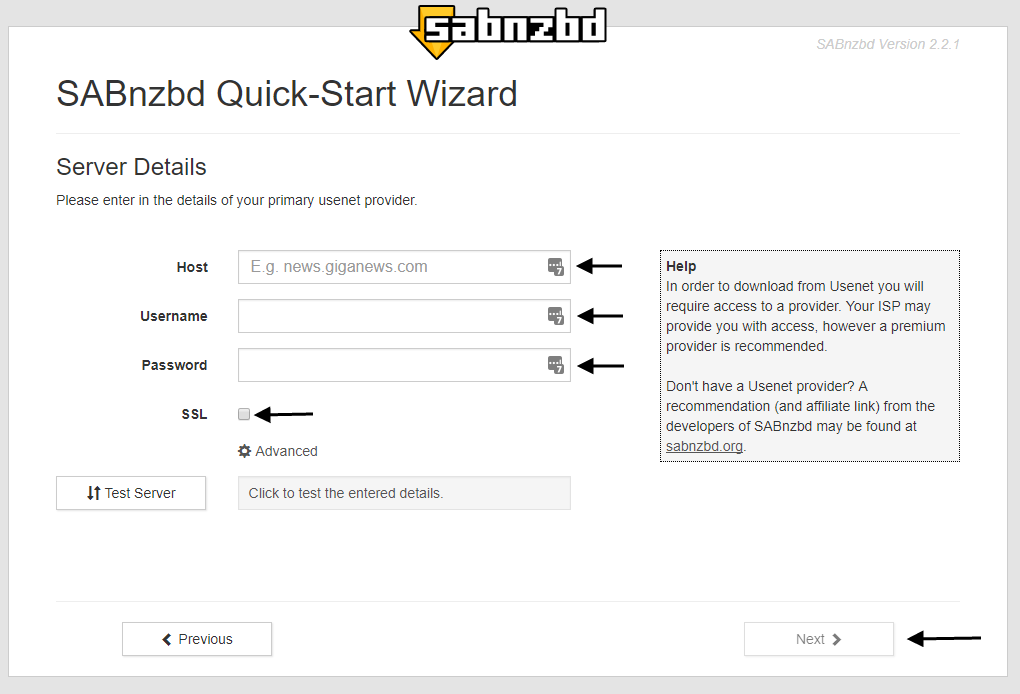 Now you need to enter your Usenet provider details and then click next.

The initial setup of SABnzbd is now complete.
You can now exit the wizard and go to SABnzbd.
Please note SABnzbd is installed on a custom port you cannot access SABnzbd on port 8080 you will need to access by your custom port for example nl0000.dediseedbox.com:customport
Once you access SABnzbd go to the config which can be found in the top right hand corner of SABnzbd.

Then go to the folders tab. so can add your folders and set the permissions.

These folder settings can be set.
Temporary download folder: /downloads/incomplete
Completed download folder: /downloads
Permissions for completed downloads: 777
Then click Save Changes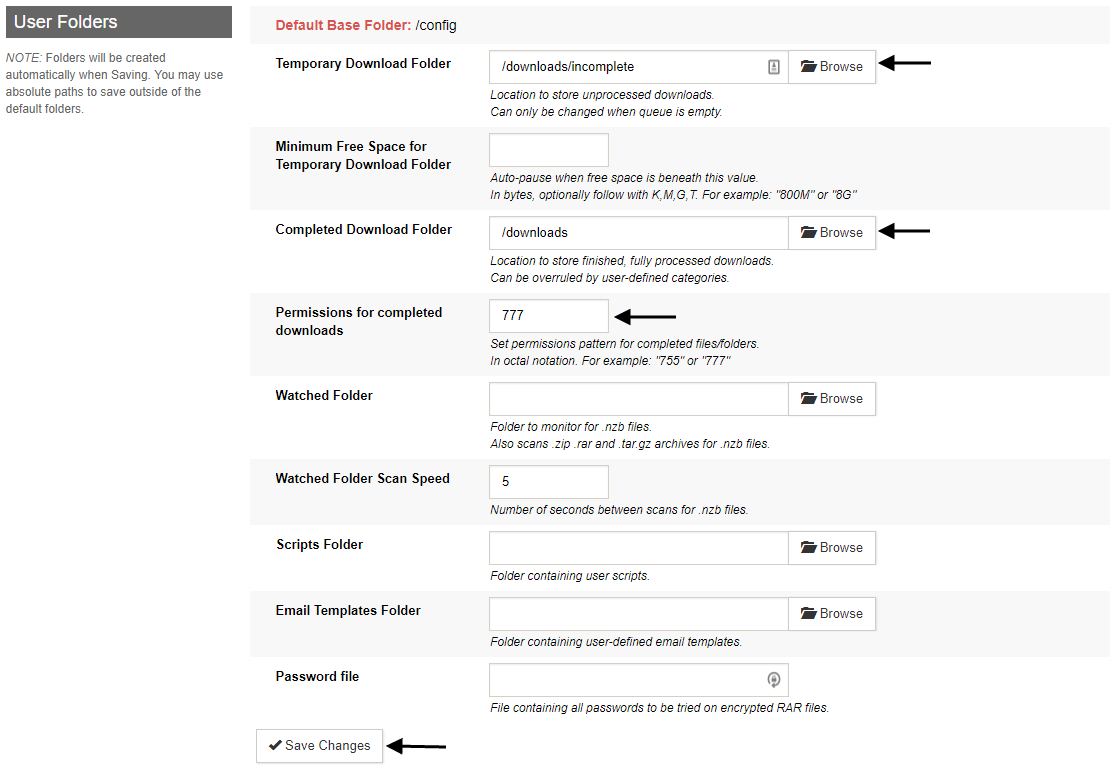 Now a login needs to be set to secure SABnzbd, in the config go to the General tab.
Enter a username and password and click "Save Changes"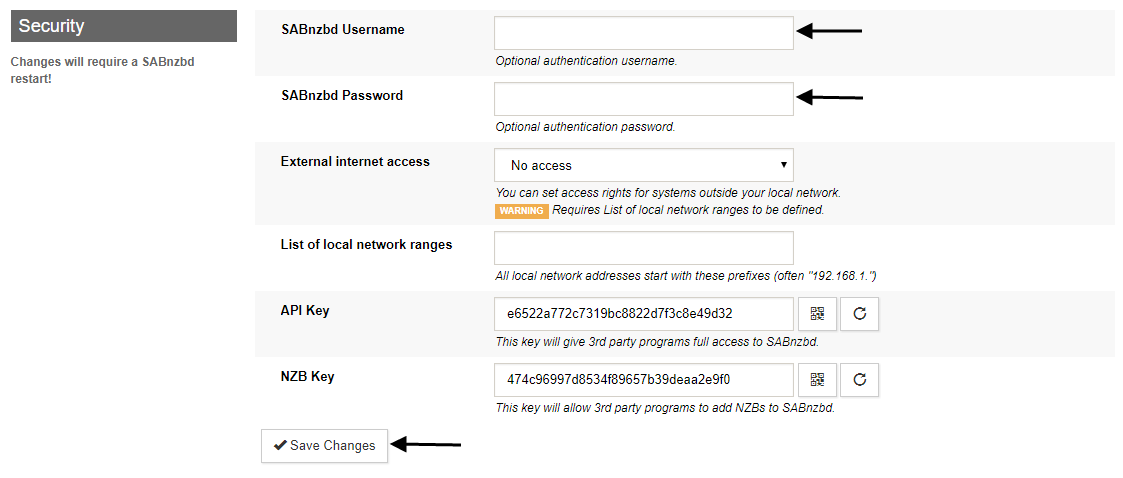 Once SABnzbd restarts you can now login with the credentials you entered in the previous step.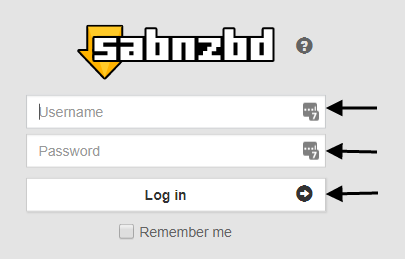 Restarting SABnzbd in the client area will update the application and renew the certificate if its expired.
Security Recommendation
Sabnzbd stores the username and password in plain text inside the sabnzbd.ini so please use a different username and password to what you have used on your other applications.